Hostel Social (In Progress)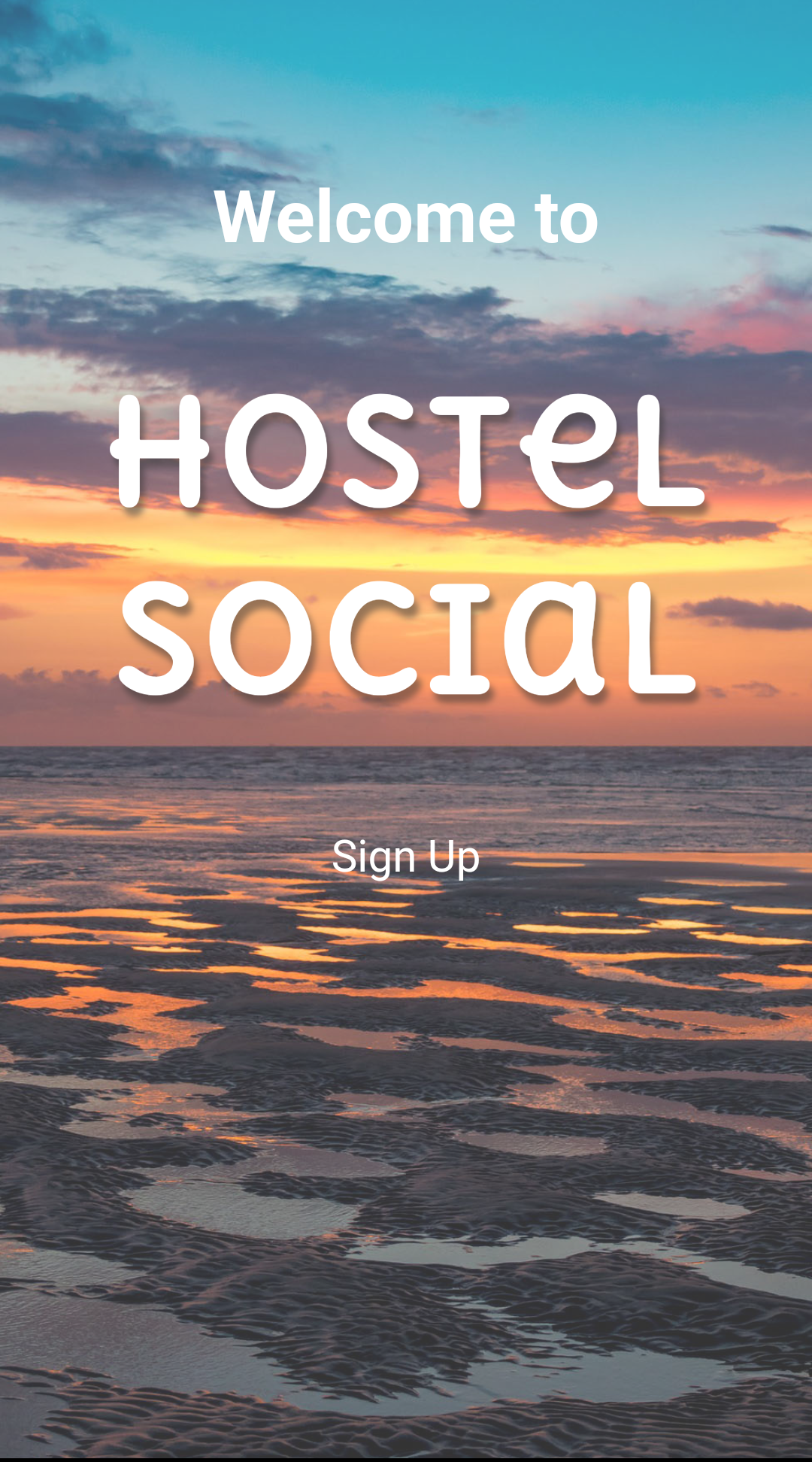 Hostel Social is a Progressive Web App (PWA) to streamline and improve the hostel experience. Once completed, the app will allow hostel guests to see who they're sharing a room with, view hostel events, and organize outings with other guests. Eventually, the app will include additional personal safety features geared towards solo female travelers.
I'm currently conducting user and market research to create the best product and user experience. (Survey coming soon)
This app is built with React, MaterialUI, and Firebase.
GitHub