Let's talk about what we can build together.
Every business is unique, and that's why I'm excited to work with you to create a customized package so you get exactly what you need to take your business to the next level.
Services I Offer:
Website & app design and maintenance
Email marketing strategy and automation
Ghostwriting and content creation
Search engine optimization (SEO)
Social media management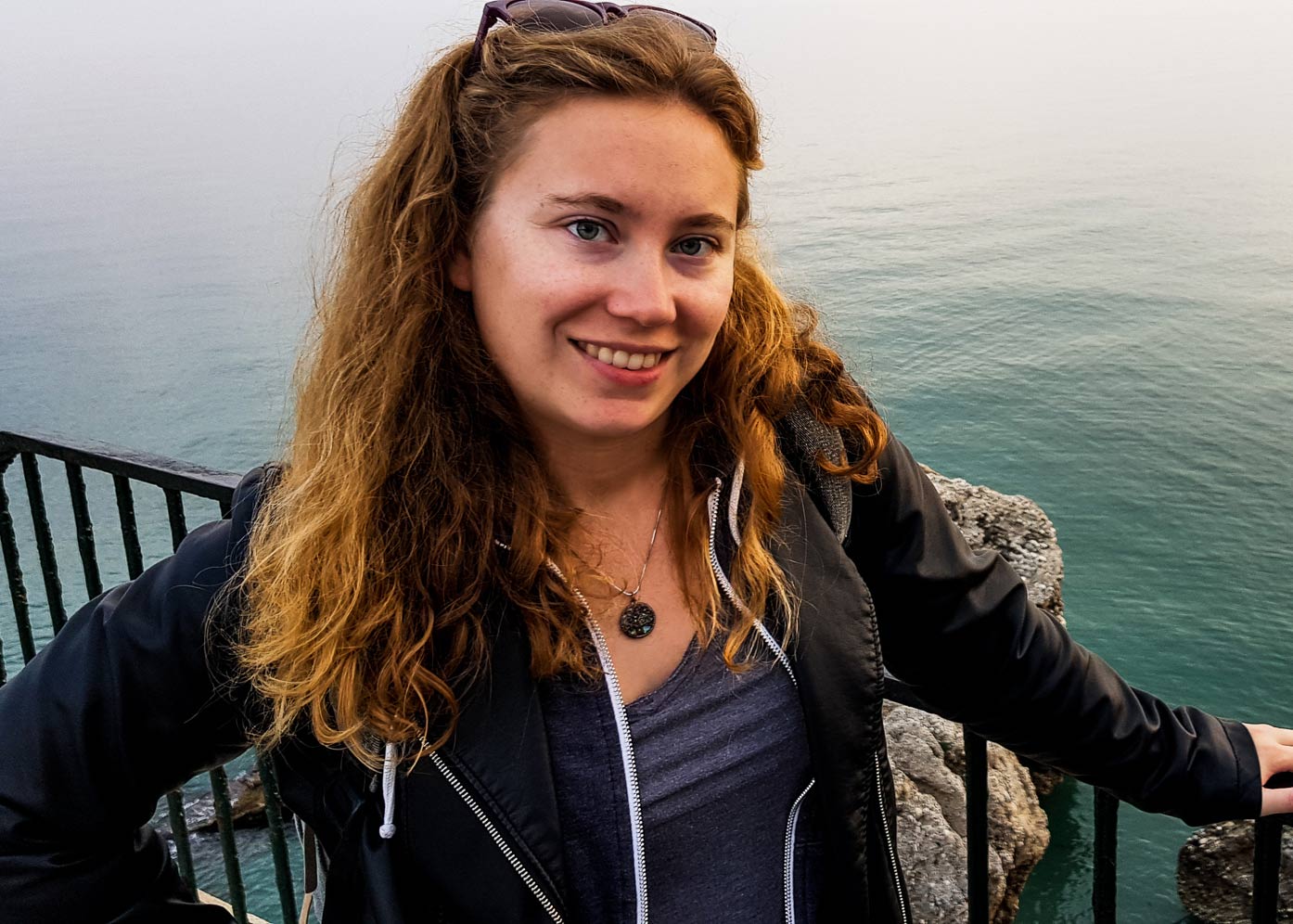 Available Packages:
Starter: 10 hours for $350


Basic site updates (basic redesign, new page or feature, SEO optimization, ad hoc site management, etc.)

Intermediate: 20 hours for $650


Adding a new complex feature, upgrading your e-commerce store, content management, full site redesign, etc.

Advanced: 40 hours for $1250


Building a new WordPress site or web app from scratch, content management, marketing automation, rebranding, etc.

Ghostwriting: $60/1000 words


Topics include anything travel, web development, blockchain, tech, or marketing-related.
Need More?
Let's talk!
Send me an email at hannah.werman@gmail.com or schedule a FREE consultation today!